Special Events
St. Nicholas Abbey hosts a calendar of special events offering visitors a chance to enjoy unique entertainment in a memorable historic setting. Please join our mailing list to receive information about our upcoming events.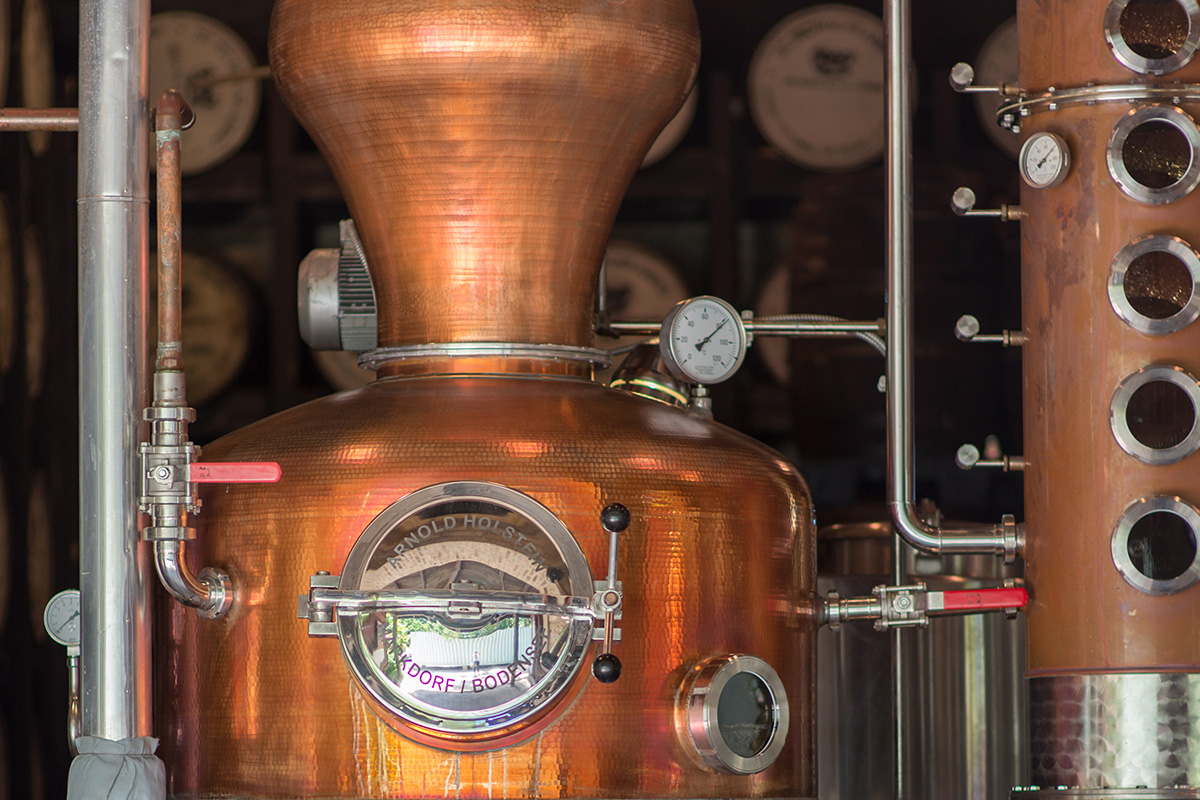 Rum Experience Tours
Our Rum Experience Tours are with Owner Larry Warren. Please Email: heritagetourism@stnicholasabbey.com for more information.
*Health protocols will be in place, and pre-booking is required
Price is BBD$200 per person.
Tour includes:
30 minute guided tour of the Great House, circa 1650 and museum, viewing of a 1930s movie of life on the plantation, and complimentary beverage
Personal tour of the Factory, Steam Mill circa 1890 and Distillery "Annabelle" with Mr. Larry Warren, Owner and Distiller

Information on the cycle of planting and harvesting of sugar cane, varieties planted, acreage under canes, etc
Information on the steam machinery and process; viewing of the Steam Mill working and tasting fresh sugar cane January– June
Official Rum Tasting of St Nicholas Abbey Rums- White, 5 Yr, 12 Yr and 18 Yr Rums and sugar cane syrup
Education on the history of rum, and specifically as it relates to the Abbey

Gift of miniature bottle of 5 Year SNA Rum
Click To Read More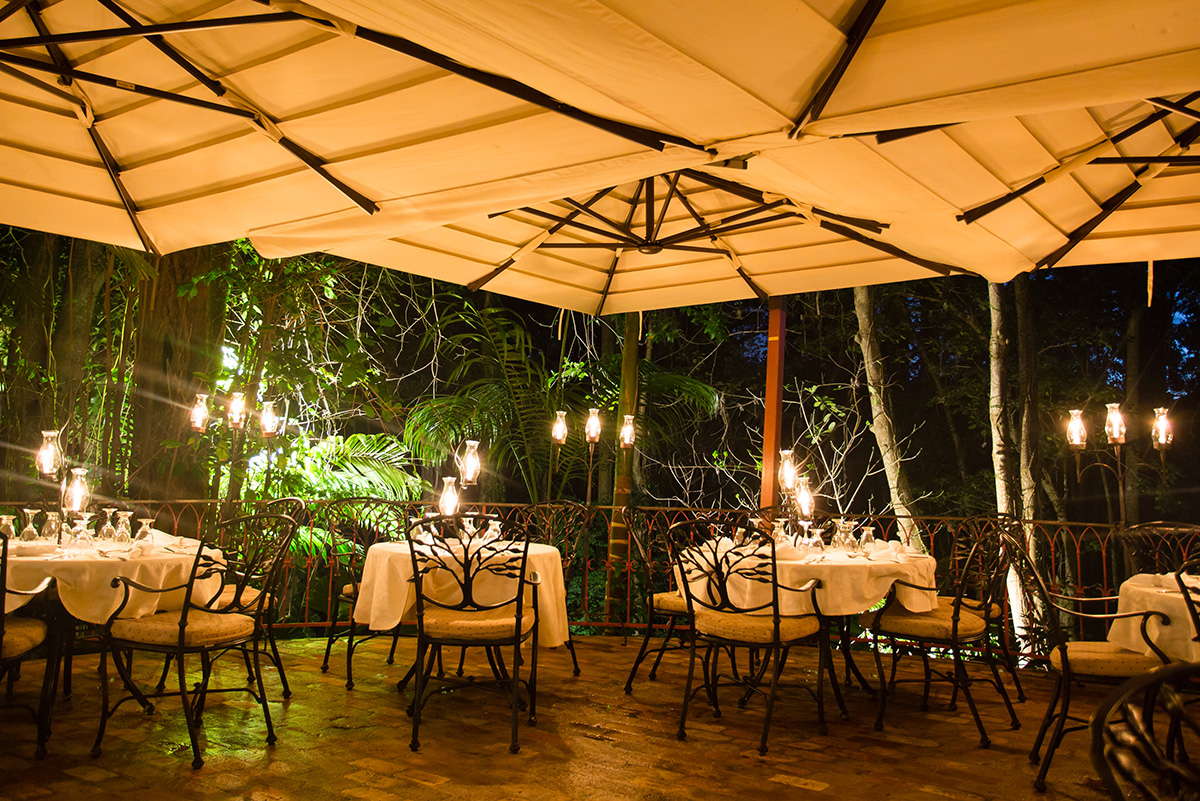 Moonlight Dinners
During the season, St. Nicholas Abbey hosts a series of Moonlight Dinners, an exclusive opportunity to dine under the stars in this beautiful historic setting.
Tickets are available prior to each event; to sign up for our invitation list, please register here. For more information, please contact our reception.
The Moonlight Dinners are held on Saturday evenings closest to the full moon; the seasonal schedule is posted in November each year.
The enchanting evening begins with a reception in the courtyard where guests can enjoy complimentary rum punch and an unguided tour of the great house. The event continues with a stroll through the rum bond and museum to the terrace, where guests are seated overlooking the beautifully lit gully below.
Dinner is catered by one of Barbados' top chefs; the 2014 season featured Chef Larry Rogers of the renowned Cin Cin by the Sea restaurant, and the 2015-6 season has featured the talented Chef Scott Ames of Scott's Catering and The Bento Box. Dinner is accompanied by live music, which continues into the night as guests dance in the moonlight.
Click To Read More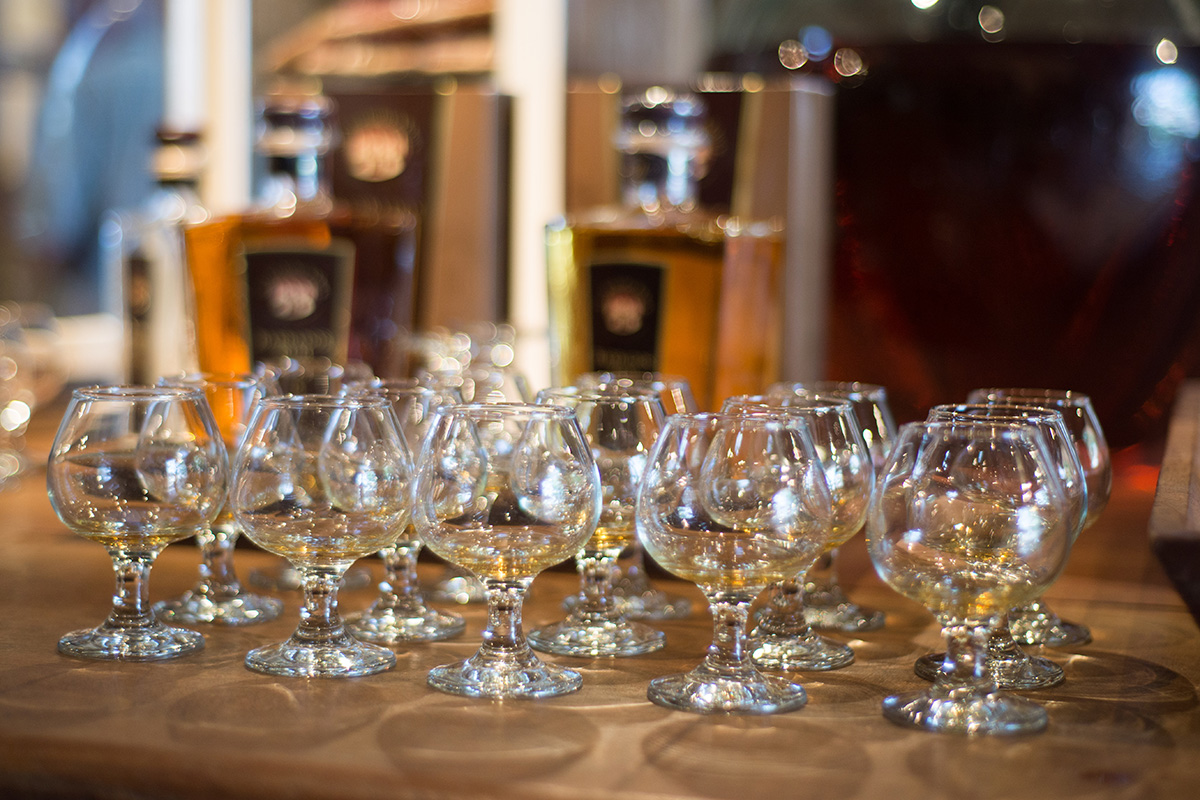 Rum Tastings
During the daily tours, visitors can sample St. Nicholas Abbey Rums in the plantation's rum bond, located behind the Great House.
Simon, the eldest of the Warren sons, is regularly on hand to speak with visitors and provide more information about the rums, which have been distilled using traditional methods dating to the 17th century. Visitors can have their decanters custom engraved to create a unique souvenir of their visit to Barbados.
The bond also houses a gift shop, café and small chapel, where a charming original home movie c.1935 can be viewed as part of the tour.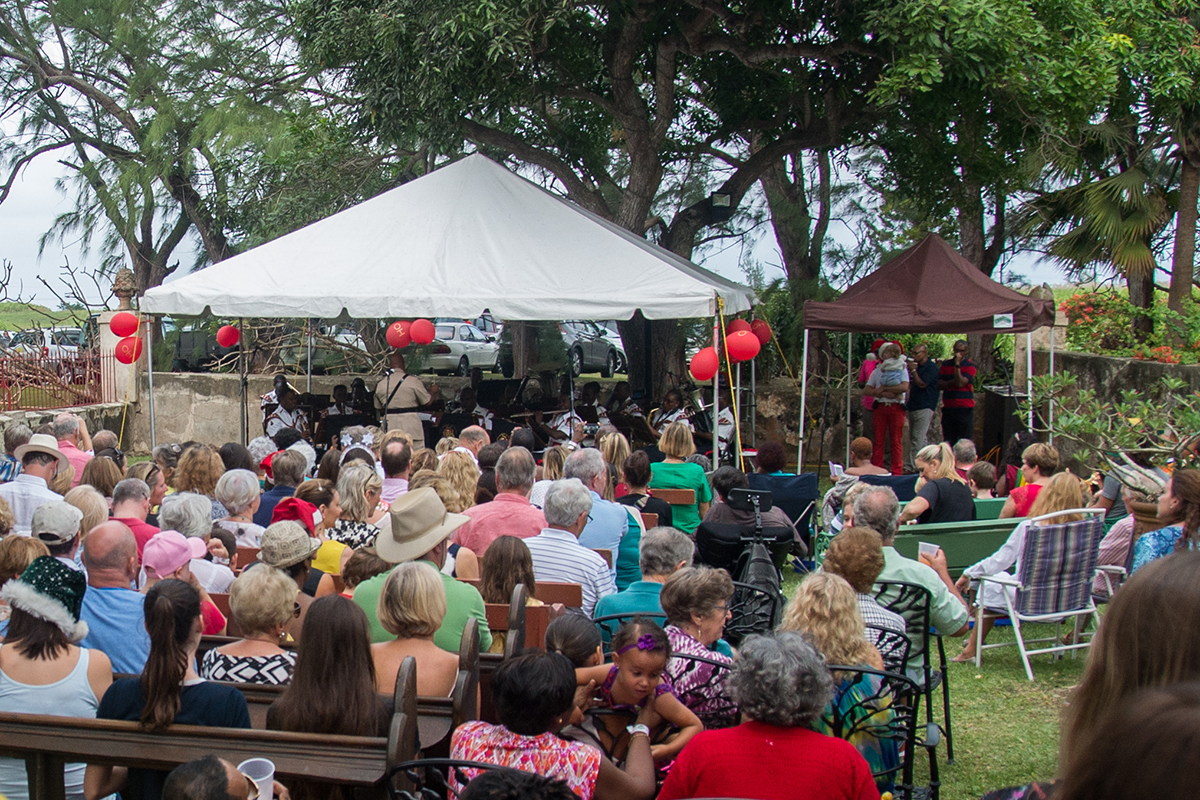 Carols At The Abbey
Each December, St. Nicholas Abbey hosts Carols at The Abbey, featuring local performing artists including the renowned Royal Barbados Police Force Band.
Food and drink are on sale, as well as artwork, crafts and gift items from both St. Nicholas Abbey as well as international and local artisans.
Tickets are $25 for adults and $5 for children; all proceeds from the event are donated to the Queen Elizabeth Hospital Pediatric Ward.
Guests are also asked to bring a wrapped gift for a child tagged with appropriate gender and age.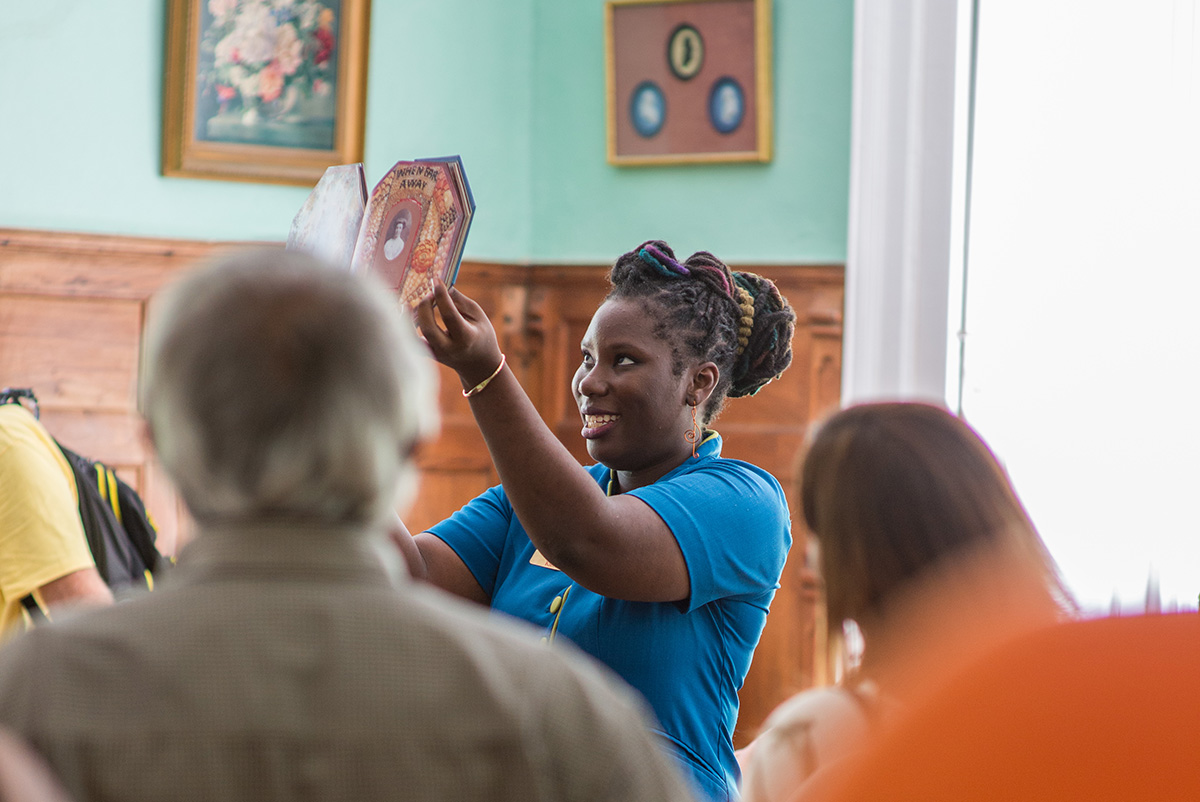 Educational Events
The Warren family is deeply committed to fostering the educational value of St. Nicholas Abbey. The plantation's archaeological research program, conducted by The College of William and Mary (Virginia, USA), is aimed at enhancing the interpretation of this important historical landmark, as well as expanding scholarly research and public education at the site.
The students regularly give talks to visitors at St. Nicholas Abbey, including local school children. The plantation welcomes local students and volunteers who wish to participate in the archaeological program at St. Nicholas Abbey; those interested should contact Dr. Smith for more information.