Rum Experience Tour
Starting February 5th, 2019!
Tours are scheduled on Tuesdays and Thursdays at 1:00 p.m. to 2:30 p.m. For large groups or wedding parties, tours can be scheduled for a different date or time.
Tours will commence promptly at 1:00 p.m. However guests can arrive earlier if they wish to patronize the Terrace Café or wander the property.
Pre-booking and Pre-payment ONLY (refundable with 48hrs cancellation notice)
$150.00 BBD or $75.00 USD per person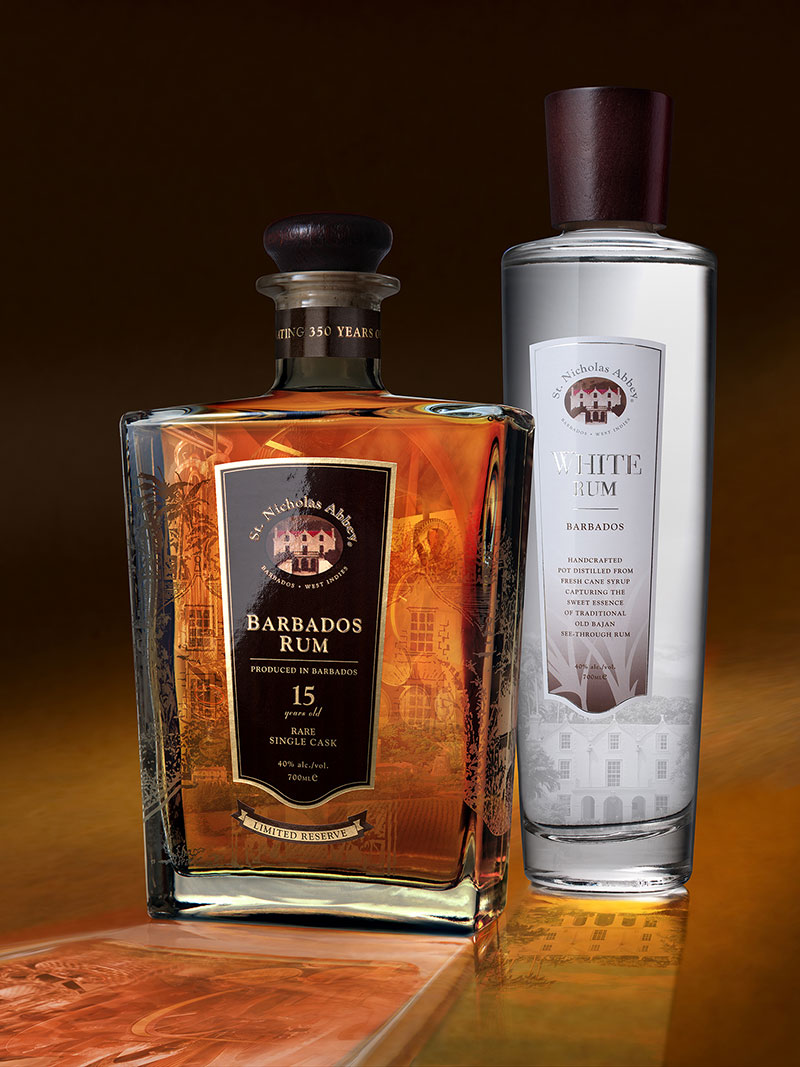 Tour includes:
30 minute guided tour of the Great House, circa 1650 and museum, viewing of a 1930s movie of life on the plantation, and complimentary beverage. Personal tour of the Factory, Steam Mill circa 1890 and Distillery "Annabelle" with Mr. Larry Warren, Owner and Distiller.
Information on the cycle of planting and harvesting of sugar cane, varieties planted, acreage under canes, etc
Information on the steam machinery and process; viewing of the Steam Mill working and tasting fresh sugar cane January– June
Official Rum Tasting of St Nicholas Abbey Rums- White, 5 Yr, 12 Yr and 18 Yr Rums and sugar cane syrup.
Education on the history of rum, and specifically as it relates to the Abbey
Gift of miniature 5 Year SNA Rum
Return to Terrace Café and Gift Shop